I occassionally hold workshops - so far these have been at The Artworkers' Guild, for MA students of various Art Colleges and for London Craft Week.
The size of the workshop is kept small and they tend to sell out quite quickly - if you would like to know when the next wrokshop is please email hello@diddletron.com


May 11th & 12th, 2022
WORKSHOPS at Old Spitalfields Market, London E1, for LONDON CRAFT WEEK
LIMITED AVAILABILITY
tickets here
Artist printmaker
Nicholas Hughes
will be popping up and printing down his bespoke hand made wallpapers in a live two day demonstration print marathon.
He will host two days of workshops in an immersive print pop-up space at 61 – 63 Brushfield Street and share his hand made designs, discuss design processes and his approach to block printing – get hands on and discover the joys of repeat printing by hand.
To commission a design please contact Nick via hello@diddletron.com

To view my full handmade wallpaper collection please contact me to arrange a presentation in person

For information on workshops and events please leave your full name and email address via hello@diddletron.com
* Forest Frolic
* Madame Rosseau's Summer of Abandon
* Snake
* Cricket
* Grasshopper
* Crane

May 11th & 12th, 2022
WORKSHOPS at Old Spitalfields Market, London E1, for LONDON CRAFT WEEK
LIMITED AVAILABILITY
tickets here
Sets of labels for
Borough Wines
refillable
Artisan Range,
celebrating responsible wine consumption — from the land in which vines are grown by independent producers to the bottling and distribution itself.
Six years designing fashion, photography and art books for Steidl Verlag (publishers) had many highlights; Mark Dion's Oceanomania:
Souvenirs of Mysterious Seas
From the Expedition to the Aquarium, and Far Too Close by Swedish photographer Martina Hoogland Ivanow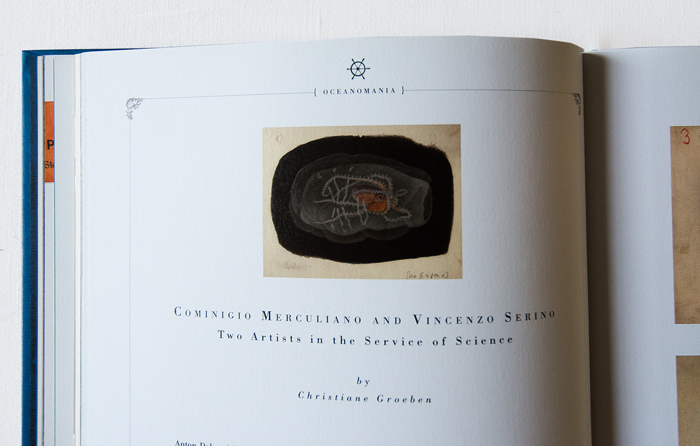 London Craft Week 2021 - The Art of Making at The ArtWorkers' Guild
Tiles
Reptile triptych - one design offering an endless number of configurations and uses.
FACTORY: Benchmark and 1882LTD
The Union of Design, Craft and Industry
22-27 September 2015, London Design Festival
"A collaborative exhibition between Benchmark and 1882 Ltd. Taking visitors on a journey through material and process, to highlight the vital role that design and craft play in industry. Immersed in the sights, smells, sounds and buzz of industry, from blunging and jiggering to planing and polishing, our craftsmen will demonstrate the processes involved from raw material to finished piece."
Press release in full