I'd love to share my handmade wallpaper designs.
At present the collection can only be presented in person, to arrange an introduction please contact nickqs@gmail.com
* Forest Frolic
* Madame Rosseau's Summer of Abandon
* Snake
* Cricket
* Grasshopper
* Crane

I spent 6 years designing photobooks for fashion, photography and art at Steidl Verlag.

Highlights include Mark Dion's Oceanomania
Souvenirs of Mysterious Seas
From the Expedition to the Aquarium and Far Too Close by Martina Hoogland Ivanow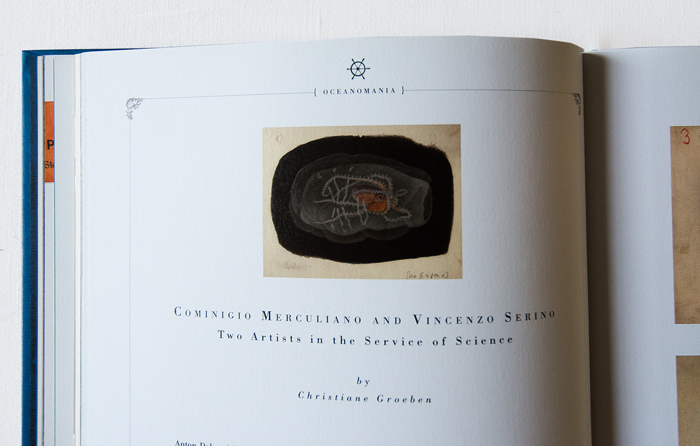 London Craft Week 2021 - The Art of Making at The ArtWorkers' Guild
Tiles
Reptile triptych - one design offering an endless number of configurations and uses.
FACTORY: Benchmark and 1882LTD
The Union of Design, Craft and Industry
22-27 September 2015, London Design Festival
"A collaborative exhibition between Benchmark and 1882 Ltd. Taking visitors on a journey through material and process, to highlight the vital role that design and craft play in industry. Immersed in the sights, smells, sounds and buzz of industry, from blunging and jiggering to planing and polishing, our craftsmen will demonstrate the processes involved from raw material to finished piece."
Press release in full
V&A vase

This porcelain piece, made for the Victoria & Albert Museum, explores the process of slip casting in fine bone china.
Produced by 1882LTD it translates the quality and joy of quill and ink through ceramics.



In 2004 and following a friend's suggestion, I began drawing characters in indian ink as a solution to the anxiety of dissertation writing whilst an undergraduate at Chelsea School of Art. Philosophical and theoretical texts morphed into small creatures and populations - each with imaginary beliefs, identites and customs.

The Lamb Lettuce of Tartary was a creature proposed as a bridge in evolution between species of flora and fauna in the late C18th. It describes a plant-animal with both animal (lamb-like) and plant (with a stem) characteristics.

With this belief-fantasy loosely in mind a host of inky characters emerged, some of which have been taken and translated into a mould for slip casting and the creation of this vase in porcelain.

The piece can be read as an ode to all beliefs conjured up in humanity's pursuit of meaning.



An enthusiastic gathering of characters in pen and ink for Borough Wines and a series of tête à tête exploring wine and drinking culture.